Your Group Purchasing Coalition
40 Years of Outperforming Traditional Health Insurance
It's time to break your company away from the vicious cycle of increasing health care costs and look at a new way of funding your health care benefits with self-insured plans.
Consultants
Your search ends here.
Self Funded Employers
Think you have the best plan? Let's find out together.
Still on Traditional
Insurance?
Start saving with self funded plan.
Your new healthcare resources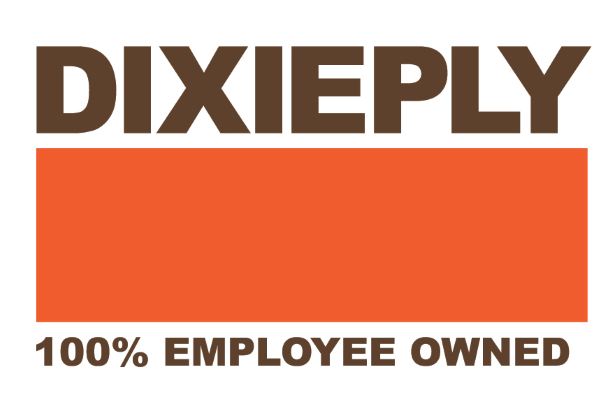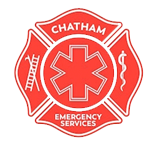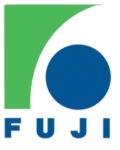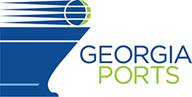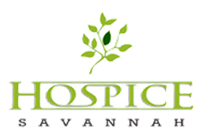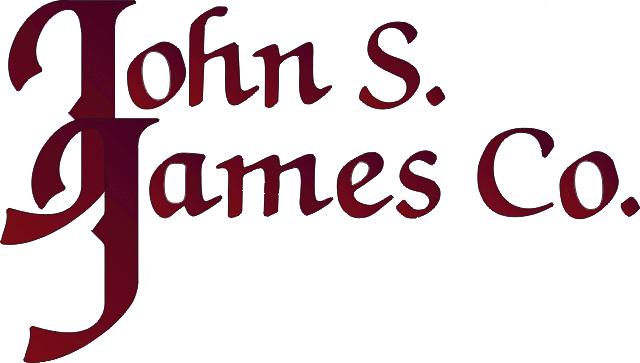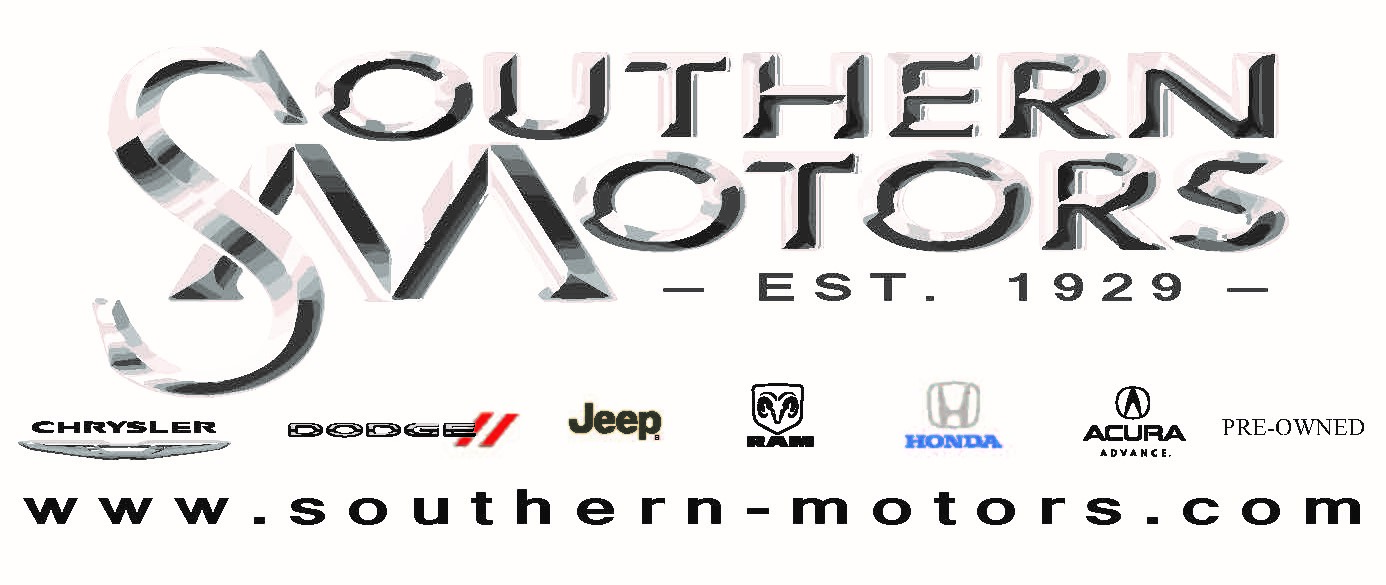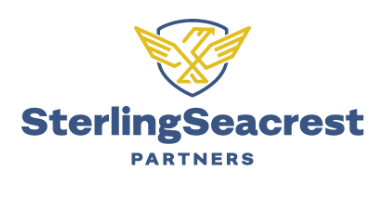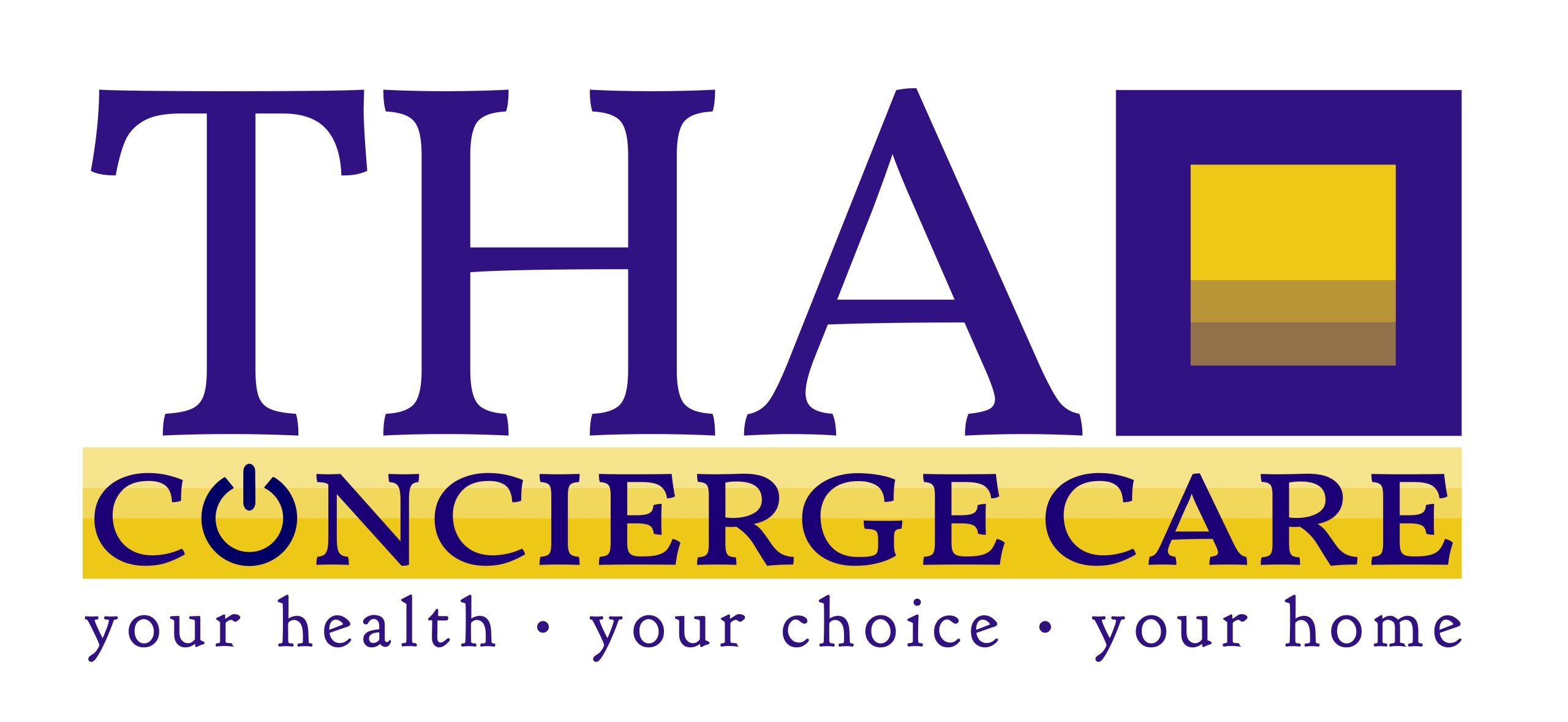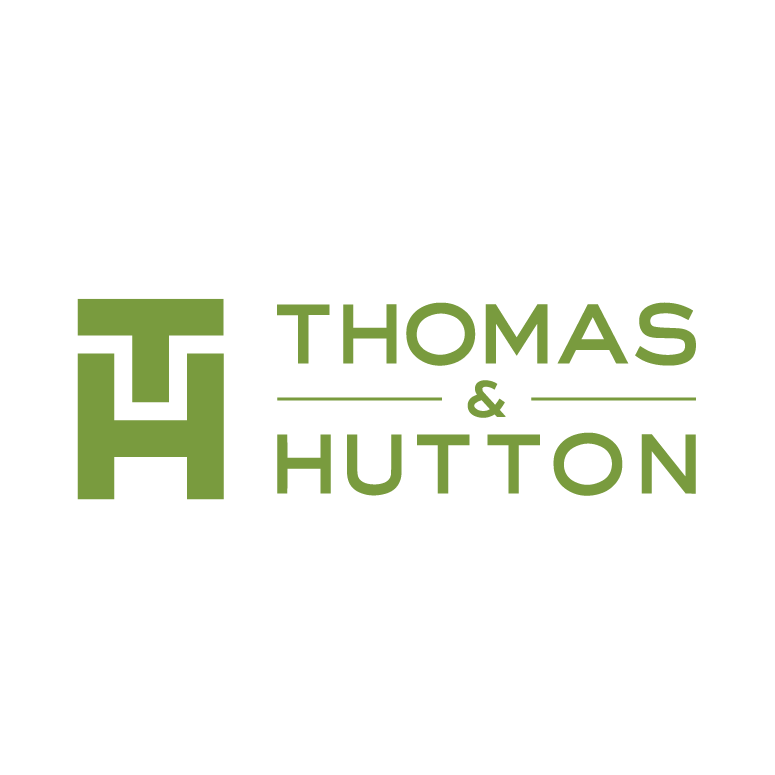 Your trusted partner in managing healthcare costs
Stop the vicious cycle of increasing healthcare costs
Let's look at a new way of funding your healthcare benefits
Contact us for a consultation: