No Compromise, Comprehensive Care
Physician Network
As a value based purchasing coalition, SBG contracts with providers setting rates and reimbursements, access points, and services. We offer:
Two hospital health system
It's time to look at a new way of funding your health care benefits.
Program Characteristics:
The SBG network operates as a Preferred Provider Organization (PPO). Participating providers are required to:
participate in and support Utilization review process
participate in and support Quality improvement Programs
meet credentialing requirements
accept reimbursement rates
Hospitals are required to maintain quality assurance programs and certifications. Physicians are obligated to accept fees as full payments with no balance billing for covered services. Coalition members are independent self insured health plans and maintain control of their own plan designs. Each employer member may select their own administrators and choose which SBG contract they participate in.
Repricing and Data Warehouse:
SBG has contracted to provide claims repricing at no cost to members. This agency will receive and reprice claims to assure correct contract pricing. Claims are then forwarded to the member's administrator; electronic submission is our preferred method. This agency captures claims data and warehouses the data to support SBG's performance incentive programs.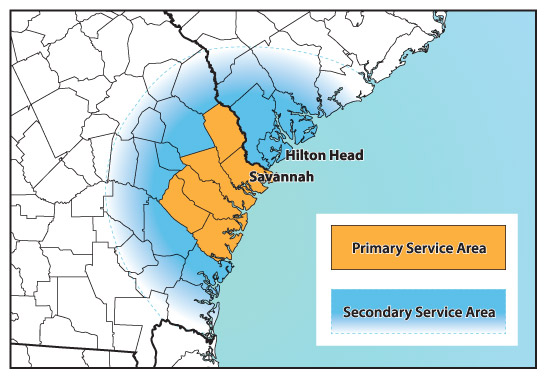 Perks negotiated by network
Consultants
Your search ends here.
Self Funded Employers
Think you have the best plan? Let's find out together.
Still on Traditional
Insurance?
Start saving with self funded plan.
Your new healthcare resources