Tired of increasing health care costs? We're here to help you take control.
HOW DOES SELF-FUNDING WORK?
With a self-funded health plan you will enjoy far more flexibility and an opportunity to keep any savings that result when claims are lower than expected. Your plan is designed to meet the unique needs of your organization and the information you gain will help you better manage the risks and future costs of healthcare.
After careful review of your company's needs, an appropriate amount is set for your trust fund.
Employees and employers contribute to the company fund.
When your employees receive care, the bill is paid from this fund.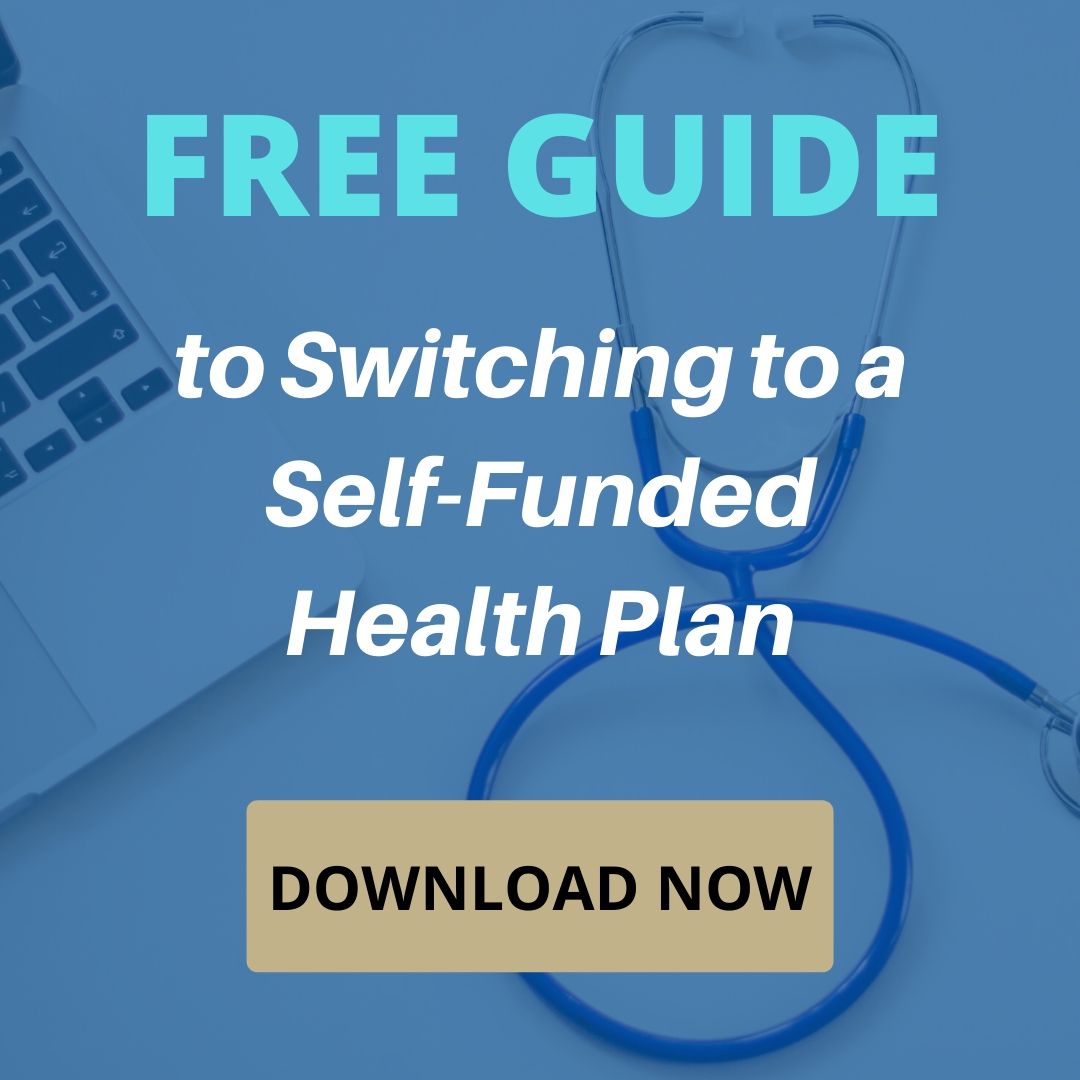 It's time to look at a new way of funding your health care benefits.
HOW DOES THIS BENEFIT YOU?
With a self-funded plan, we help you determine the amount of risk your company can assume and secure stop loss insurance to reimburse claims that exceed expected levels. 
You control your plan design.
No extra expenses for insurance company premiums.
Rates are based exclusively on YOUR workforce.
Interest accumulates on money sitting in your fund.
Cash flow is freed up for other expenses.
Patient Benefits
SBG has been able to negotiate additional service features beyond the traditional network offerings, listed below are some examples of such features.
Every mother that delivers at the Candler Hospital will receive a free car seat
Bearly Sick: This program offers free daycare to your employees children that are too sick for school or daycare but not sick enough to have their parent stay home.
Care Call Center: Employee resource for nurse triage, network directory info, scheduling and support group info.
Taxi: For those patients that who are unable to keep their scheduled appointments due to transportation difficulties the network will assist by arranging a taxi to transport the patient to their scheduled appointment.
Patient Representative (a contact at each hospital for patients if they have any problems or concerns reports back to SBG monthly on problems or concerns if any arise. )
Meal Card: immediate family members of SBG patients at Candler or St. Josephs Hospital are provided cafeteria meal passes.
Program Characteristics:
The SBG network operates as a Preferred Provider Organization (PPO). Participating providers are required to:
participate in and support Utilization review process
participate in and support Quality improvement Programs
meet credentialing requirements
accept reimbursement rates
Hospitals are required to maintain quality assurance programs and certifications. Physicians are obligated to accept fees as full payments with no balance billing for covered services. Coalition members are independent self insured health plans and maintain control of their own plan designs. Each employer member may select their own administrators and choose which SBG contract they participate in.
Repricing and Data Warehouse:
SBG has contracted to provide claims repricing at no cost to members. This agency will receive and reprice claims to assure correct contract pricing. Claims are then forwarded to the member's administrator; electronic submission is our preferred method. This agency captures claims data and warehouses the data to support SBG's performance incentive programs.
Are You Ready to Discover the Benefits?
Consultants
Your search ends here.
Self Funded Employers
Think you have the best plan? Let's find out together.
Still on Traditional
Insurance?
Start saving with self funded plan.
Your new healthcare resources