Moving healthcare forward by controlling costs and improving quality.
Self Insured Employers Choosing SBG
People choose our group for one of three reasons:
Meeting the specific needs of your workforce, and not some broad population
Lowering healthcare costs
Lowering administrative costs
Our coalition's members can function together with as much power as a large corporation. Our ability to work directly with doctors and hospitals in a community is very valuable.
Our members, all self funded companies, have outperformed traditional health insurance year after year for the past 35 years.
SBG's solution to controlling these costs is competition. Not competition among insurance
Companies, but among providers in our region. We bring the power of SBG members and the twenty five thousand covered lives to the table and the major healthcare providers in our region bid to become our official network. This helps to ensure exceptional quality and competitive pricing for our members.
Partnering with SBG allows your company to create a true asset for their employees. Their self-funded plan serves as a valuable recruitment and retention tool with lasting benefits: 
We monitor competition to ensure the lowest prices for our members.
We have the power to tailor your plan to your specific company's needs.
We improve healthcare along with safety and satisfaction
It's time to look at a new way of funding your health care benefits.
We understand the health care needs of our area and we're dedicated to helping you manage your costs:
While companies today are dissatisfied with traditional insurance providers, SBG is proud to have an alternative. Savannah Business Group represents local businesses in Savannah, the Coastal Empire, and the Low Country. Together we will:
 Identify your role in the marketplace
Work with you and your consultant to create a plan

Reduce your health care costs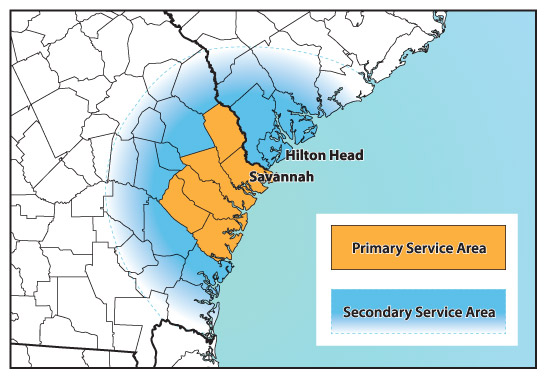 No increases in contribution costs
Education on wellness, prevention, and disease management
Top-notch health care from qualified providers
Generic prescriptions at no cost
An upgrade from a gold plan to a  platinum plan
No increases in premiums, co-pays, and deductibles
Consultants
Your search ends here.
Self Funded Employers
Think you have the best plan? Let's find out together.
Still on Traditional
Insurance?
Start saving with self funded plan.
Your new healthcare resources