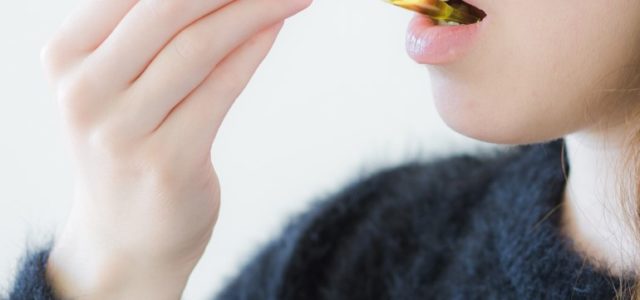 Metro Atlanta resident Becky Ferguson says she started using non-addictive cannabis oil because she hoped it would ease her chronic pain.
The result was not quite what she expected.
"It might have helped a little bit [with the pain], but I am getting a tremendous reduction in anxiety," says Ferguson, who is in her late 50s.
Ferguson says she's calmer and better able to deal with stress than she has ever been in her life. "I have a much higher quality of life," she says.
Read More:

Consultants
Your search ends here.
Self Funded Employers
Think you have the best plan? Let's find out together.
Still on Traditional
Insurance?
Start saving with self funded plan.