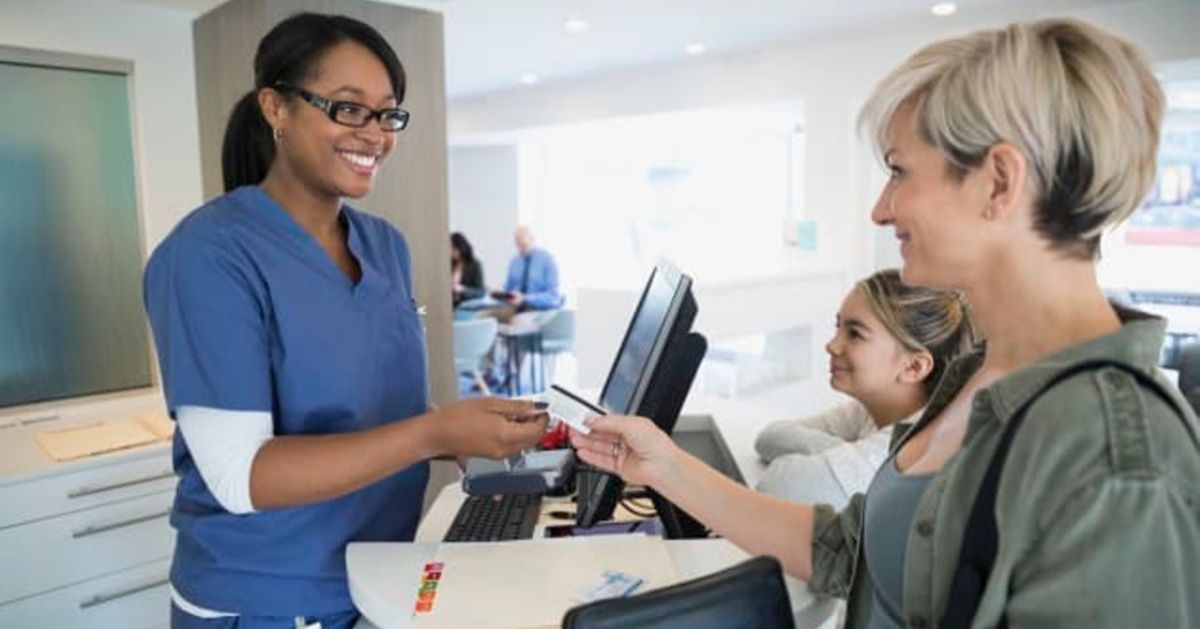 Even if your employer offers you health insurance at work, chances are you're shelling out more money for medical care.
Last year, employers spent an average of $15,159 in premiums to cover a family of four, according to an analysis from the Kaiser Family Foundation. In all, that's an increase of 51% from a decade ago.
Things haven't become any more affordable for workers, either.
The average family of four paid a total of $7,726 in 2018, according to the foundation. That's an increase of 67% from 10 years ago.
Of that amount, families paid $4,706 in premium contributions for coverage at work, plus $3,020 in cost-sharing — that is, deductibles, coinsurance and copayments.
The cost of coverage has even outpaced wage growth, which has gone up by 26% over the last decade.
Read More: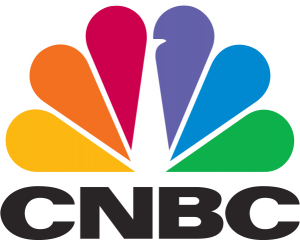 Consultants
Your search ends here.
Self Funded Employers
Think you have the best plan? Let's find out together.
Still on Traditional
Insurance?
Start saving with self funded plan.