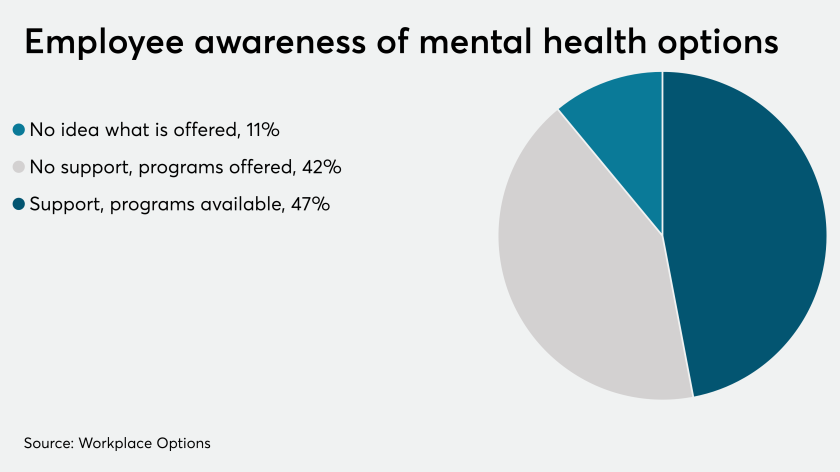 WASHINGTON — The National Alliance of Healthcare Purchaser Coalitions introduced a five-year plan on Monday to push employers and health systems to address mental health and substance abuse issues for employees.
Michael Thompson, president and CEO of the National Alliance, said in an interview with Employee Benefit News that the new program will be a five-point, five-year plan involving various partners to focus on improving access to mental healthcare for employees across six regions in the U.S.
The crisis is being exacerbated by inadequate access to care for mental health and substance use for Americans across the country, said Thompson, noting that members of his own family have suffered from mental health issues. In the wake of the U.S. opioid crisis, rates of suicide and drug-related deaths are at record levels, he said.
The initiative includes partners from the Meadows Mental Health Policy Institute and the American Psychiatric Association Foundation's Center for Workplace Mental Health, and will involve six regional partners expected to be announced in December, he said.
Read More: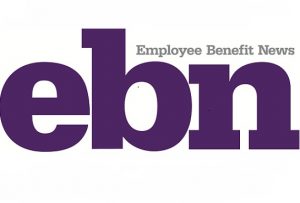 Consultants
Your search ends here.
Self Funded Employers
Think you have the best plan? Let's find out together.
Still on Traditional
Insurance?
Start saving with self funded plan.